What is study e-broad? The wave of the future! We believe that online global learning can help us to meet our Office of Study Abroad Learning Outcomes. Our goals are for students to increase intercultural awareness, knowledge of world events and empathy, and knowledge of the international dimensions of their major(s).
VIRTUAL EXCHANGE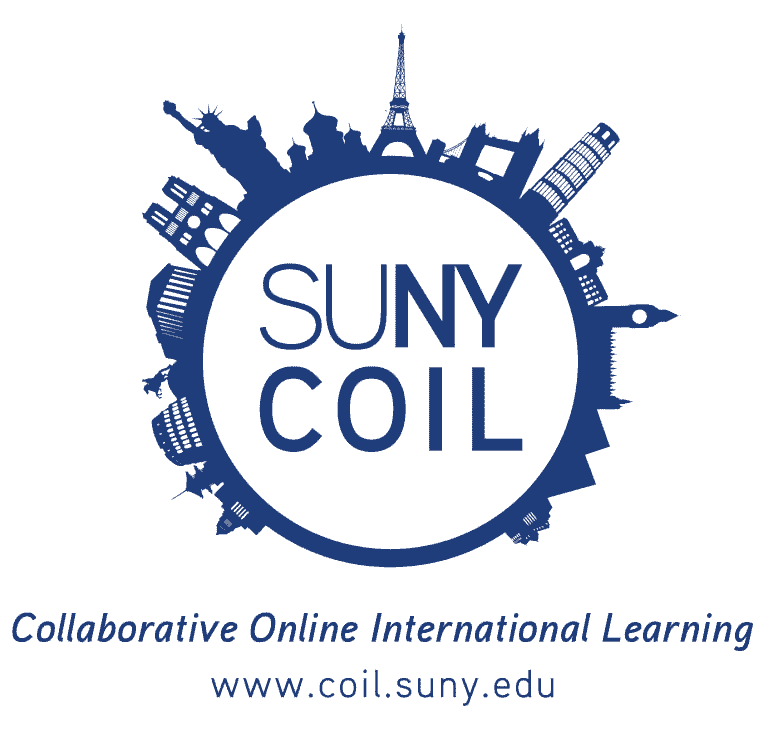 King's College is incorporating virtual exchanges into our campus courses. King's is proud to be part of the SUNY COIL Global Partner Network (Collaborative Online International Learning). COIL offers project-based short-term collaborations between classrooms at King's and faculty/classes at international universities. Virtual exchange methodology is well-established and provides access to international learning for all students on our campus, enhancing the career-readiness in the digital age. 
The Office of Study Abroad can advise you on opportunities for taking King's College classes with a COIL component and, also, remote study abroad classes and internships offered by our study abroad partner schools.
ONLINE STUDY ABROAD AND VIRTUAL INTERNSHIP OFFERINGS
Selected program options:
FIMRC January Global Health Experience - Join a King's College cohort for this "KC January Experience" Virtual Program! This program will bring tailored lectures and readings as well as live interactive sessions to the students virtually so that they can experience the global health initiatives, culture, and social context of the communities where FIMRC works. Open to all majors but particularly well-suited for health science students. 1-credit; January 4-22, 2021; cost $400. For application information for this or any program, contact Margaret Kowalsky.
CAPA Virtual Study Abroad offers a number of online semester and summer study abroad courses as well as 3-6 credit remote internships. Programs are based in Barcelona, Buenos Aires, Dublin, Florence, London, Shanghai, Sydney and include My Global City interactive co-curricular events.
Spanish Studies Abroad Online - January Term Online Spanish courses. Take 3-6 credits of Spanish courses (200 and 300 level) to keep up progress with your Spanish Major or Minor and/or prepare for future study abroad. January 4-26, 2021; $800 per 3-credit course.
Academic Programs International offers online summer programs based in a number of locations. 
CIEE online programs offer remote global internships and online summer study abroad programs.