Welcome to the Office of Financial Aid at King's College website!
As the Director of the Office of Financial Aid, I hope we can guide you throughout the financial aid process and serve as a resource to help you determine the best solution for financing your college education. At King's College, we view financing higher education as a partnership between the student and the student's family, the state and federal governments, and the College. We look forward to working with you and your family to navigate this process. King's College understands that financial fit is a big factor when selecting your school. My team and I are here to support you throughout this process and through your education at King's College.
King's College is dedicated to the Holy Cross vision of transforming minds and hearts with zeal in communities of hope
Please do not hesitate to contact us with any questions.
Sincerely,
Jared M. Menghini, MHA
Associate Vice President of Enrollment Management & Director of Financial Aid
King's College School Code on the FAFSA: 003282
Everyone can afford to apply for financial aid, including you:
Over 99% of our first-year students receive financial assistance. We offer numerous scholarship, grant, loan and work-study programs because we believe college is an investment in the future-both yours and ours. In 2020-2021, our average gift aid was $23,260, with average first year Financial Aid Offer at $30,576.
The only way to determine the cost of college is to apply for financial aid.
We encourage all students to apply for financial aid to determine the actual cost of college. You won't know the amount of your investment until you understand the amount of aid you are eligible to receive. Please use the "Start Calculator" below to get an estimate of your Merit scholarship and gift aid from King's College.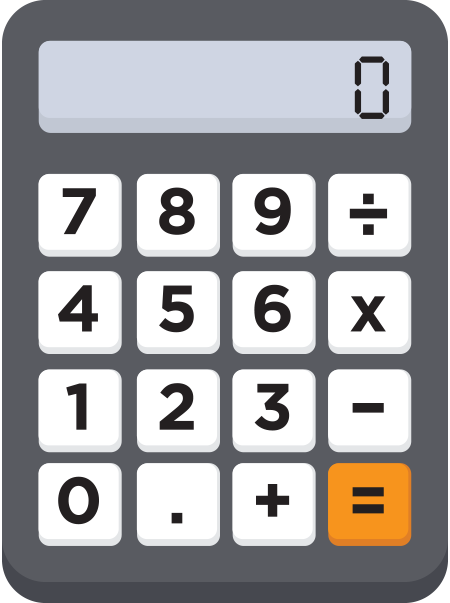 Start Calculator
The Office of Financial Aid offers great support.
Navigating financial aid programs can seem tricky. Our Office of Financial Aid takes the guesswork out of the application process. The sooner you contact our experts, the sooner you'll be on your way to experiencing the values of a lifetime.
 We can be contacted at 1-888-KINGS PA or emailed at finaid@kings.edu
Notice of Nondiscriminatory Policy as to Students
King's College admits students of any race, color, national and ethnic origin to all the rights, privileges, programs, and activities generally accorded or made available to students at the school. It does not discriminate on the basis of race, color, national and ethnic origin in administration of its educational policies, admissions policies, scholarship and loan programs, and athletic and other school-administered programs.