THE 2022 LACKENMIER AWARD HONOREE: MRS. ROSE MARIE PANZITTA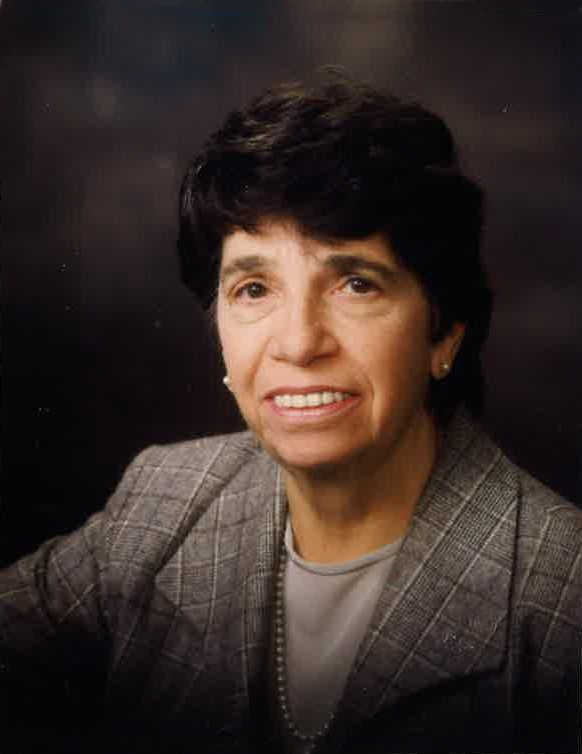 Rose Marie Panzitta demonstrates how one person, driven by care and compassion for all people, and especially those in need, can enrich an entire community. Through her selfless commitment and great personal generosity, she is an inspiration to us all and, in the Holy Cross tradition, an example of how zeal for the well-being of others can make the world a better place.
Northeastern PA has benefited immensely from Rose Marie's dedication to the greater good. One of King's most prolific volunteers, she has generated resources to help students financially, improve the campus, and support academic and co-curricular programs. As the matriarch of the Panzitta Family, Rose Marie has demonstrated leadership and organizational skills through her family's sustaining support of the Presidential Hope Fund, which helps deserving students in need of emergency financial assistance. Her family is a King's family, counting many of her children and grandchildren as Monarchs.
Devoted wife, loving mother, active volunteer, committed Catholic, and tireless friend of King's and the greater community, Rose Marie Panzitta's life has been one of selfless service to others.
REGISTER TO ATTEND THE EVENT
SPONSOR THE EVENT