King's College's accredited engineering programs offer practical, hands-on experience to prepare you for the engineering profession. Earn your Bachelor of Science in Civil Engineering or Mechanical Engineering or enroll in our 3+2 dual-degree engineering program with the University of Notre Dame or Washington University in St. Louis to earn an additional, specialized degree. No matter which path you choose, our engineering programs are structured to include a flexible first-year curriculum allowing you to easily change your course of study as you discover your specific interests. 
Unlike larger programs, our offerings are based on small class sizes with faculty who provide individualized attention and critical academic support. Complemented by a broad liberal arts education, you'll also gain more than technical skills—you'll develop the professional skills that are in high demand and desired by hiring managers.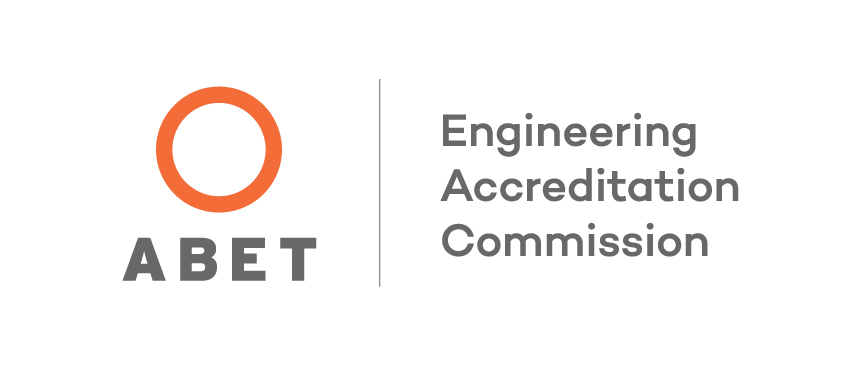 The Bachelor of Science degree programs in Civil Engineering and Mechanical Engineering are accredited by the Engineering Accreditation Commission (EAC) of ABET.
Civil Engineering
Our program demonstrates what a civil engineering career involves through construction site visits, engineering office tours, and opportunities to attend local professional engineering meetings. Throughout the program, you'll design and use the tools real engineers use, such as industry-standard surveying equipment and soil and civil material testing equipment. You'll learn and practice industry-standard software, such as CAD and GIS, project management, structural modeling, and hydraulic modeling software in dedicated courses and labs. In solving complex, open-ended problems, you'll use the AISC Steel Construction Manual, ASTM technical standards, and USGS guidelines. Visit the civil engineering webpage here.
Mechanical Engineering
As a student in the mechancial engineering program, you'll get to design almost every semester, leading to a year-long capstone design project for a real client. Industry is looking for mechanical engineers who can innovate, think practically, communicate, and work in a team—so you'll practice working like an engineer in class. Most of your engineering courses will have labs, which will let you get hands-on experience: you'll test materials, use CAD and simulation software, control robots, and let your designs come to life with fabrication equipment from 3D printers to a milling machine. Visit the mechanical engineering webpage here.
3+2 Dual Degree Program
King's College offers this unique dual program, where you can complete three years of studies in mathematics, science, pre-engineering, and liberal arts courses at King's College and two years of studies in your chosen engineering field by transferring to two other nationally accredited institutions: University of Notre Dame or Washington University in St. Louis.
Upon successful completion, students receive both a B.S. in physics, chemistry, environmental and ecological sciences or computer science from King's and a B.S. in engineering (aerospace, chemical, civil, computer, electrical, environmental, or mechanical) from Notre Dame or a B.S. in engineering (biomedical, chemical, computer, electrical, environmental, mechanical, or systems) from Washington University. Visit the 3+2 dual degrees program webpage here.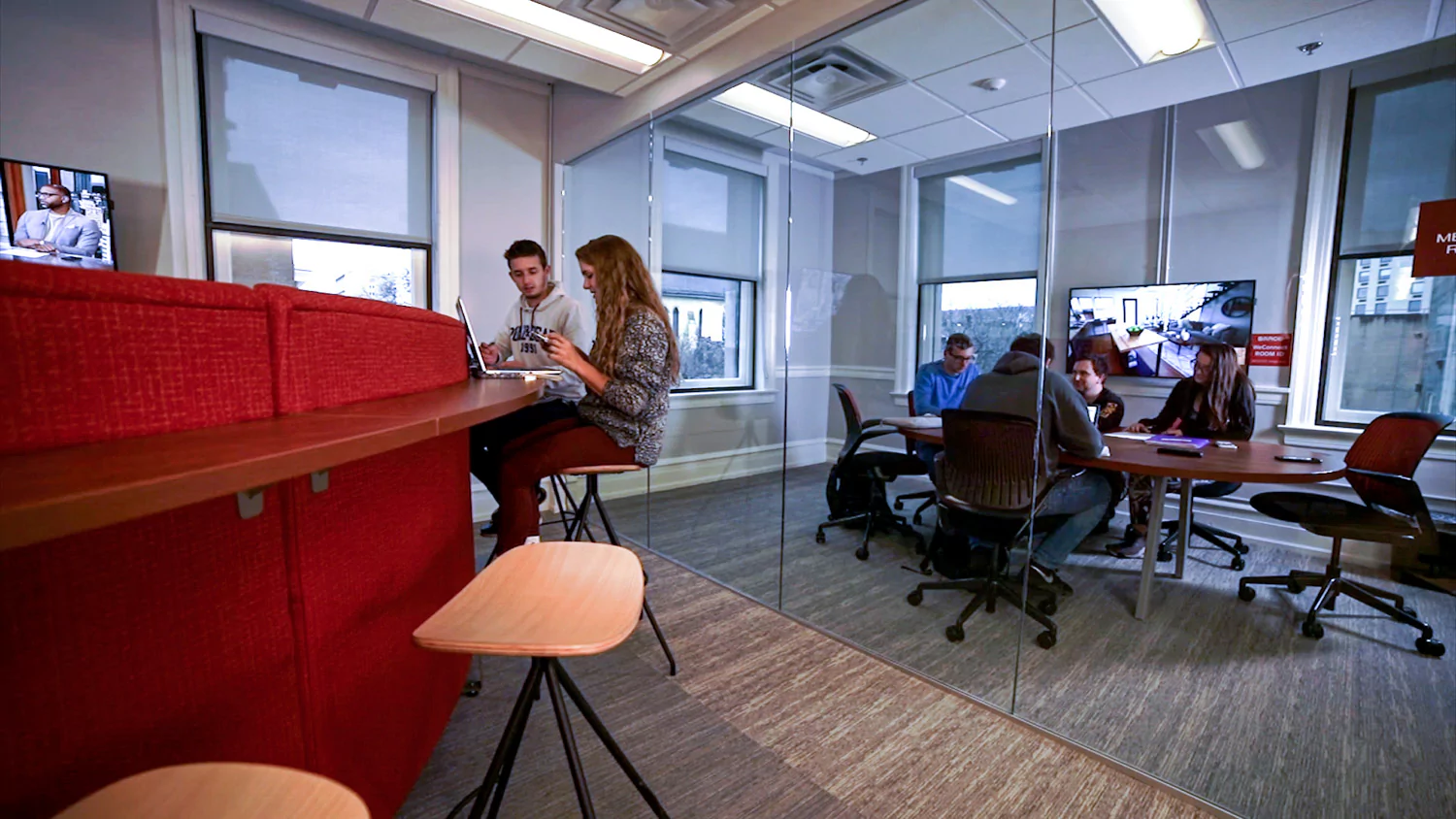 Our programs are housed in the Mulligan Center for Engineering, a dedicated space housed in the recently renovated and historic Spring Brook Water Supply Company building in Downtown Wilkes-Barre. The facility includes labs for mechatronics, materials, structures, fluid mechanics, hydrology, and fabrication, and features state-of-the-art equipment and technology.