It's not a secret that the goal of your college career is getting a great job. To get you ready, our Center for Experiential Education and Office of Career Planning begin the minute you walk in the door.
Office of Career Planning
Not sure where to start? Meet the staff and get general information about who we are and where we are located. For up-to date information on job search information by field and graduate school resources, visit our Career Resource Center. Additionally, you can view important information about our recruiting events including specific dates of company visits. You may also access up to the minute information about job fairs and our Professional Development Seminar Series on our Calendar of Events.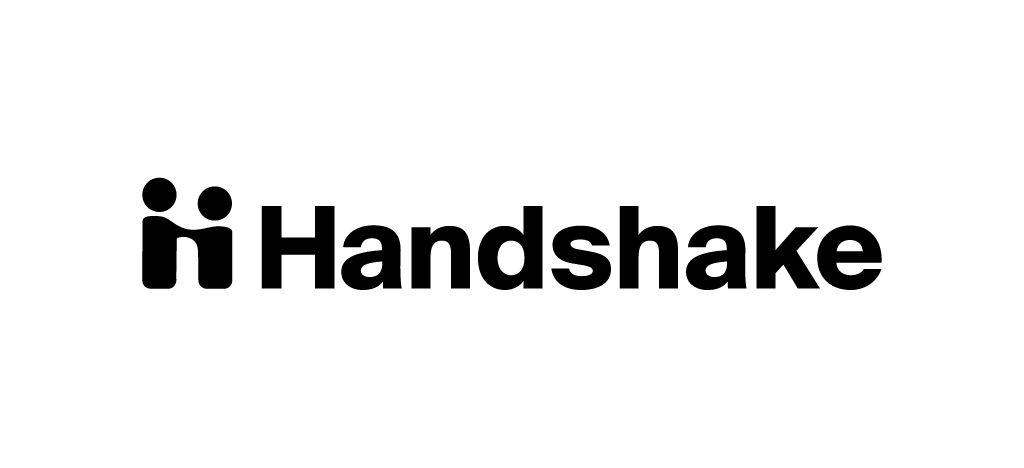 If you're ready to find a job, register on Handshake to post your resume and view recently posted job openings.
You have come to the right place to find out why hundreds of employers recruit at King's. You can also get information about how to post a job, participate in The On-Campus Recruitment Program and how to promote your organization on campus. Access our calendar of events, meet the staff and get directions to our campus and office in one convenient spot.
We offer numerous resources for you as you assist your child in his or her career development. Read the Dos and Don'ts of Helping Your Child Succeed and view the Placement Survey Highlights, among other important information, our 98% placement rating and the industries King's students in various majors enter after graduation. We invite you to browse our calendar of events, job fair postings, meet the staff and keep up to date on our recruiting events.
Assist your students with their career and major choices by urging them to use the Career Resource Center, interview on campus, and register on Handshake to post their resume and look for job openings. If you are interested in having the staff assist your department or visit your classroom, review the Overview of Career Planning & Placement Services. Access our Calendar of Events to review upcoming seminars, workshops and recruitment activities. An on-line student recommendation form for on-campus interviewing is available for your convenience.