I'm delighted that you are interested in the William G. McGowan School of Business. There are many great reasons for you to consider the McGowan School of Business, including our placement outcomes (99 percent of our graduates are employed or in graduate school within six months of graduation), our internships, our co-operative education programs with the University of Notre Dame, our AACSB International accreditation (less than five percent of business schools have this), and our state-of-the-art facilities.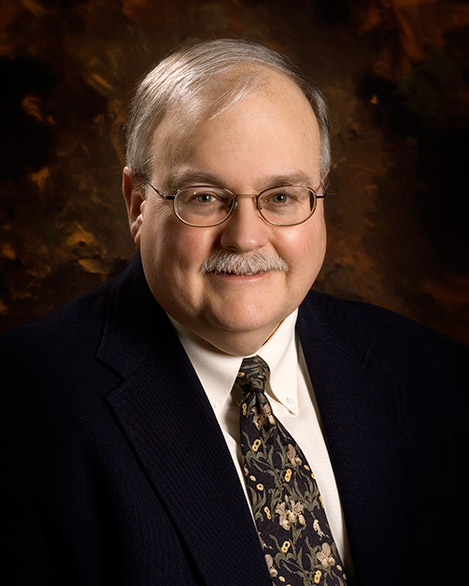 However, what's most remarkable about McGowan is our faculty. McGowan professors are academically qualified and professionally experienced, which means that you'll be learning from some of the greatest business minds in the country. Here, professors that have worked at the top levels of business are personally invested in your success and excited to share their expertise with you.
As you weigh your college choices, I encourage you to take a close look at the McGowan School of Business and the unique opportunities it offers. As you and your family work through the search and selection process, please let me know if I can be of any assistance.
-Barry Williams, JD, MT, MBA, CPA
Dean, William G. McGowan School of Business
King's In the News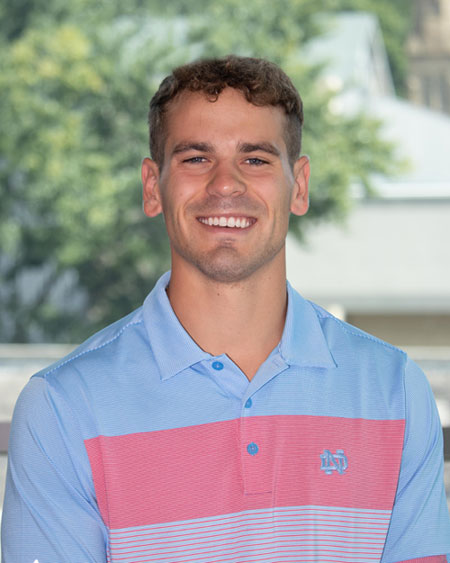 Michael Post, a resident of Plains and a 2017 graduate of King's College, recently became the first King's student to earn a Master of Science degree in Accountancy from the University of Notre Dame. Post attended the Mendoza College of Business at Notre Dame as part of a unique relationship that provides qualified King's accounting students guaranteed admission to one-year master's degree program in accountancy.
Post has also accepted a position in the Assurance Services Division in the San Francisco office of Ernst & Young, a 'Big Four" accounting firm.
A graduate of Coughlin High School, Post graduated with cum laude honors from King's with majors in accounting and finance and a minor in economics. He was selected for membership to the Aquinas Society, the King's College honor society, as well as national honor societies for students in accounting, finance and economics. In addition to membership in the Accounting Association and Investments and Finance Club, he also participated in service initiative that raised money for a Holy Cross Congregation school in Uganda. He was also a four-year member of the College's golf team.
Post completed accounting internships at both Wilkes-Barre based Prociak and Associates and Kearney and Company in Virginia.
While at King's, Post benefitted from the Presidential Hope Fund and addressed the College's annual McGowan Business Forum in 2016.
Based on his academic achievement and extracurricular activities at King's Post received a partial scholarship toward his one year of studies at Notre Dame.
While at Notre Dame, Post participated in an immersion program to China to study for business and cultural advancement. He was also a member of the university's Boxing Club and was a Becker CPA Campus Ambassador.
Post is the son of Robert and Joanne Post.