Learn about McGowan School of Business
Message from the Dean
I'm delighted that you are interested in the William G. McGowan School of Business. There are many great reasons for you to consider the McGowan School of Business, including our placement outcomes (99 percent of our graduates are employed or in graduate school within six months of graduation), our internships, our co-operative education programs with the University of Notre Dame, our AACSB International accreditation (less than five percent of business schools have this), and our state-of-the-art facilities.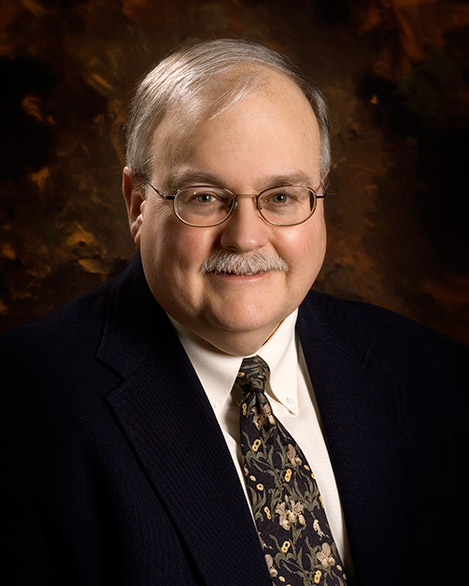 However, what's most remarkable about McGowan is our faculty. McGowan professors are academically qualified and professionally experienced, which means that you'll be learning from some of the greatest business minds in the country. Here, professors that have worked at the top levels of business are personally invested in your success and excited to share their expertise with you.
As you weigh your college choices, I encourage you to take a close look at the McGowan School of Business and the unique opportunities it offers. As you and your family work through the search and selection process, please let me know if I can be of any assistance.
-Barry Williams, JD, MT, MBA, CPA
Dean, William G. McGowan School of Business
King's In the News
News Coverage of Kearney Donation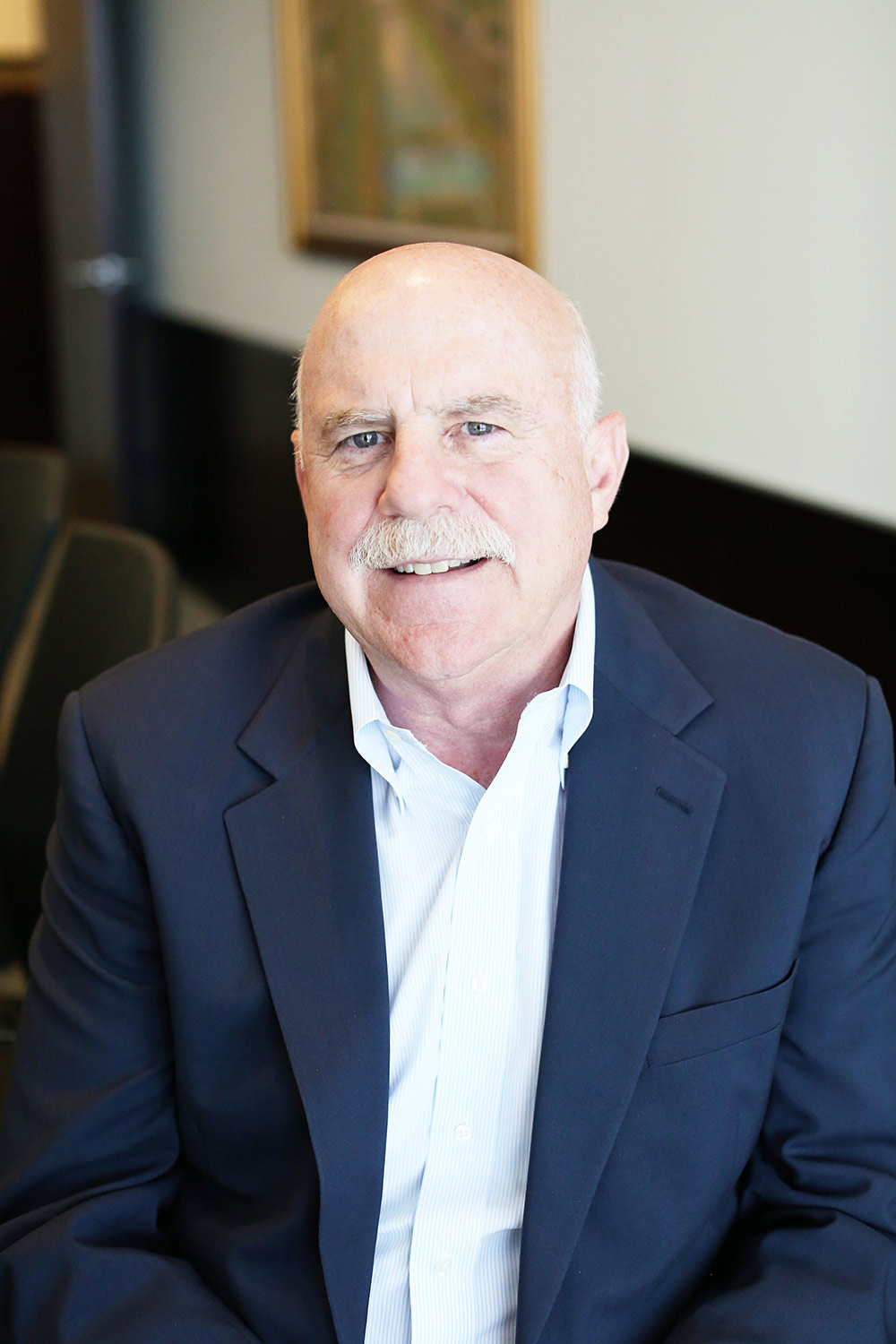 King's College's announcement of the $1,000,000 commitment made by alumnus Ed Kearney '74 and his business Kearney & Company has garnered positive attention in the local news media. In a Times Leader editorial (linked below), the announcement was hailed as, "a bright spot in a dark time."
To read full coverage of the donation announcement, please visit these links:
Congratulations to the new members of the William G. McGowan School of Business Honor Societies
(Video) William G. McGowan School of Business Honor Societies Recognition Ceremony
Beta Gamma Sigma Honor Society
Serving Business Programs Accredited By AACSB International
Dr. Joan Blewitt, Advisor
New Members To Be Inducted
Kristen Coleman
Michael Dischiavi
William Gray
Mackenzie Hasuga
Luan Hoang
Jason Homschek
Michael Karycinski
Mikayla Kidd
Matthew Labenski
Sara Mangold
Larson Rice
Rayna Roberts
Alyssa Vikara
Epsilon Chi Omicron Honor Society
International Business Honor Society
Dr. JC Blewitt, Advisor
New Members To Be Inducted
Jason Homschek
Jonathan King
Michael McFadden
Chloe Rizzo
Financial Management Association Honor Society
National Finance Honor Society
Mr. Mark Leffler, Advisor
New Members To Be Inducted
Cameron Anklewich
Matthew Bound
Trevor Douenias
Jacob Fries
Anthony Giovagnoli
Jackie Tang
Ruizhe Wang
Institute of Management Accountants Honor Society
National Accounting Honor Society
Dr. Tara Shawver, Advisor
New Members To Be Inducted
Cameron Anklewich
Ryan Castle
Shyann Church
Marisa DeGraffenreid
Benjamin Fenstermaker
William Gray
Joshua Hunter
Andrew Johnson
Mikayla Kidd
Anna Klymuk
Hannah Marvin
Tyler Mayo
Nathan Morgan
John O'Neil
Jaeline Reyes
Rayna Roberts
Maribel Vergara
Alyssa Vikara
Gabriella Vito
Alexis Zalutko
Mu Kappa Tau Honor Society
National Marketing Honor Society
Dr. Amy Parsons, Advisor
New Members To Be Inducted
Anthony Giovagnoli
Ethan Hasenzahl
Cassandra Holbrook
Jason Homschek
Noah Kita
Noah Loser
Abigail Noone
Tyler Papura
Josephina Treslar
Emily Viteritti