Learn about McGowan School of Business
Message from the Dean
I'm delighted that you are interested in the William G. McGowan School of Business. There are many great reasons for you to consider the McGowan School of Business, including our placement outcomes (92 percent of our graduates are employed or in graduate school within six months of graduation), our internships, our co-operative education programs with the University of Notre Dame, our AACSB International accreditation (less than five percent of business schools have this), and our state-of-the-art facilities.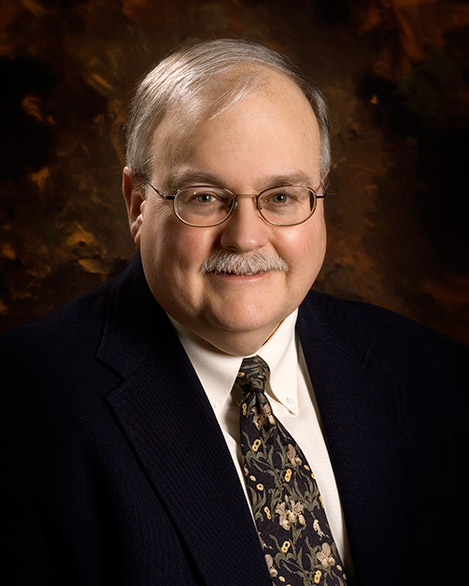 However, what's most remarkable about McGowan is our faculty. McGowan professors are academically qualified and professionally experienced, which means that you'll be learning from some of the greatest business minds in the country. Here, professors that have worked at the top levels of business are personally invested in your success and excited to share their expertise with you.
As you weigh your college choices, I encourage you to take a close look at the McGowan School of Business and the unique opportunities it offers. As you and your family work through the search and selection process, please let me know if I can be of any assistance.
-Barry Williams, JD, MT, MBA, CPA
Dean, William G. McGowan School of Business