What makes our Mechanical Engineering program different?
You'll do creative design work throughout your time at King's, from your first semester to your capstone design project in which you will work in a team to make a machine for a real client. You could come up with a way to cap test tubes or join flanges, or you could make a robot that uses ultrasound to navigate autonomously. This experience is possible because our faculty work closely with students in small classes; we get to know them and help them find the intersection of their talents and passions with the world's needs. Our curriculum is driven by the insights of our partners in industry, who know the importance of creativity, practical thinking, and professional skills such as teamwork and communication. Most of your engineering courses will have hands-on labs. You'll get practical experience with the tools that you'll use on the job, such as CAD and simulation software, codes and standards, rapid prototyping, and machining equipment, to solve complex, open-ended problems.
The Bachelor of Science in Mechanical Engineering program is accredited by the Engineering Accreditation Commission of ABET.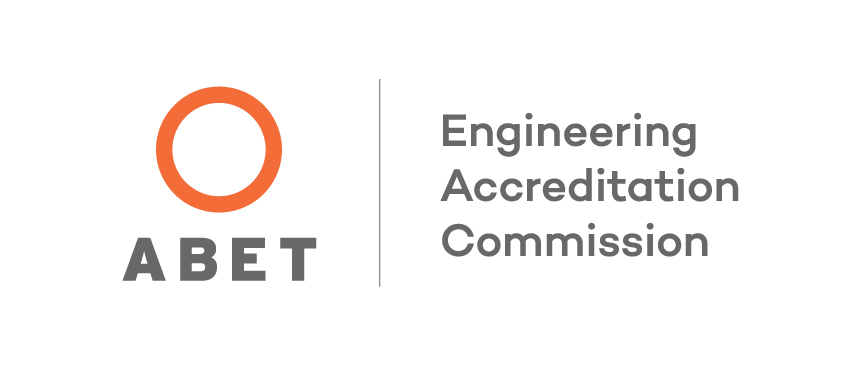 What do mechanical engineers do?
Mechanical engineers put machines to work for people. We made the steam engines that powered the industrial revolution; we still use steam power to generate most of the electricity in the United States. We also make better use of energy by designing more efficient buildings, vehicles, and even washing machines. We design hip implants for aging people, toys for kids, and kitchen utensils for people with disabilities. We make factories work by making machines that make things. We design airplanes, helicopters, and space vehicles. Mechanical engineers design robots in every industry we work in: surgery, cleaning, manufacturing, and space exploration. Some of us wind up doing things that don't look like engineering but still require compassion, teamwork, creativity, and curiosity; we are scientists, clergy, managers, teachers, and physicians. Mechanical engineering is a broad field so mechanical engineering graduates can find fulfilling work in any industry.
What's great about careers in mechanical engineering?
Mechanical engineers have high career satisfaction because we get to be creative and work together to help people. Because mechanical engineering is the broadest engineering discipline, we have options for career growth including technical specialization, management, and entrepreneurship. Mechanical engineering graduates work in a wide range of industries including aerospace, electrical power, manufacturing, transportation, HVAC, and robotics. Our work stays interesting because technology is always changing and because we can move between fields; our flexibility helps us be resilient to changing market conditions. Many mechanical engineering jobs have a family-friendly combination of salary and working hours.