Summer Commencement – August 20, 2022
Although smaller than our annual Spring Commencement, our summer ceremony celebrates Monarchs who have finished their bachelor's and master's degree programs. The event is held on campus at the William S. Scandlon Physical Education Center and is live streamed for those who cannot attend in person. Parking is available in all King's College parking lots and on street.
Summer Commencement Schedule
| Time | Event |
| --- | --- |
| 8:00 a.m. | Doors open at the Scandlon Gym |
| 9:30 a.m. | Graduates should arrive at the Auxiliary Gym no later than this time to line up |
| 9:50 a.m. | Procession of graduates begin |
| 10:00 a.m. | Ceremony begins |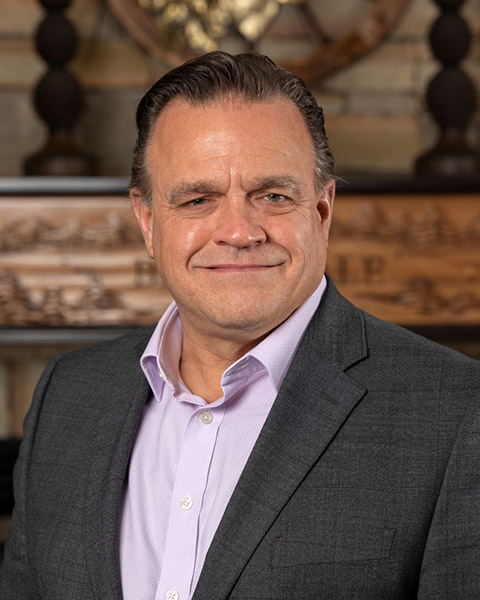 Summer Commencement Speaker
King's College welcomes Douglas Coslett, M.D.'85 to address the graduates during the Summer Commencement ceremony. Dr. Coslett was recently awarded the King's College Alumni Award for Outstanding Professional Achievement in Arts and Sciences during the Spring 2022 Commencement Weekend. Dr. Coslett has served the community, specializing in minimally invasive surgery, chairing and serving on numerous hospital committees, serving as both president of medical staff and later CMO of Wilkes-Barre's General Hospital, and most recently working with those suffering with substance use disorder at Brookdale Premier Addiction Recovery, Scotrun, Pa.
Spring Commencement - May 22, 2022
King's College holds an annual commencement ceremony each May to celebrate those Monarchs who have or will soon graduate! Spring Commencement is held at the Mohegan Sun Arena at Casey Plaza in Wilkes-Barre, Pa. and is live streamed for those who cannot attend in person!
Spring Commencement Schedule
| Time | Event |
| --- | --- |
| 12:00 p.m. | Doors open at the arena |
| 1:00 p.m. | Graduates should arrive at the arena no later than this time |
| 1:30 p.m. | Procession of graduates begin |
| 2:00 p.m. | Ceremony begins |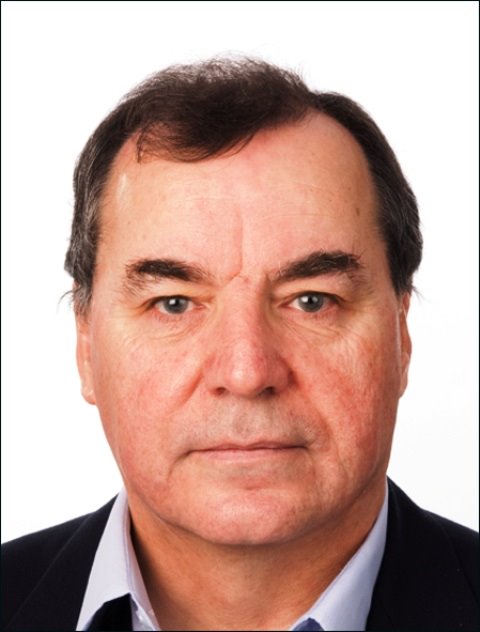 Spring Commencement Speaker
King's College is pleased to welcome Don Mullan, best-selling Irish author, journalist, filmmaker, photographer, and humanitarian to deliver this year's Commencement address. Mullan will also receive an honorary doctor of humanities degree.
Spring Commencement Parking
Families will park at the arena and can visit Mohegan Sun Arena for more information. King's College faculty and staff attending or processing in the ceremony will have dedicated parking in the West Gate Lot until 1:30 p.m.—after which the lot will be opened to the public. Faculty and staff must display their King's College parking placard in their window and can pick up a parking pass from the Registrar's Office. Vehicles with handicapped plates or hang tags can also park in the West Gate Lot.
BACCALAUREATE MASS
All graduates, family, friends, loved ones, and King's faculty and staff are invited and encouraged to attend Baccalaureate Mass, which will be held in the Scandlon Physical Education Center on Saturday, May 21, 2022, at 4 p.m. Graduates should wear their cap and gown without their hood.
Graduates will assemble at 3:30 p.m. near Hessel Hall and process to the gym at 3:45 p.m. In the event of rain, graduates will assemble in the upper level of the Auxiliary Gym. Masks are strongly encouraged but not required.
General Commencement Information
Celebrate on Social Media
King's College graduates can download our social media templates to post during Commencement Weekend!
Event Tickets
Tickets are not required for Spring or Summer Commencement. Graduates will have reserved seating on the floor and will process into the arena/gymnasium in order of degrees awarded. Graduates must be on time, in line, and dressed in their academic regalia; otherwise, they will not be able to participate in the graduates' parade.
Photography and Video
King's College hires Island Photography to take professional portraits of graduates as they receive their degree on stage from the president and as soon as they come off stage. Students will be provided with information about how to review proofs and purchase photos following the ceremony. Please note only professional photographers and media with appropriate credentials are allowed near the stage to take photographs or video. King's College will record the live stream for archival purposes.
COVID-19 Considerations
Due to the rise in COVID-19 infections in the county, masks are strongly recommended but not required. Guests experiencing any cold or flu symptoms are asked to please stay home and watch Commencement from the live stream provided above. For Spring Commencement, please refer to Mohegan Sun Arena's website for more information.
Who Can Participate
Participating in commencement activities does not automatically mean a student has graduated, as they must officially complete their degree requirements first. For some, this happens at the end of the fall semester but choose to walk in the spring ceremony or in the spring or summer and choose to walk in the summer ceremony. All other students must have successfully completed their degree requirements and coursework by the end of the spring semester in May in order to participate in the spring ceremony.
Questions
Please contact the Registrar's Office at registrar@kings.edu.