June 3-4, 2022
The 41st annual Holy Cross History Conference will be held virtually by King's College and hosted by president Father Thomas Looney, C.S.C. Conference sessions will be held Friday and Saturday.
Please note that all events will be held virtually. The schedule of events is available here.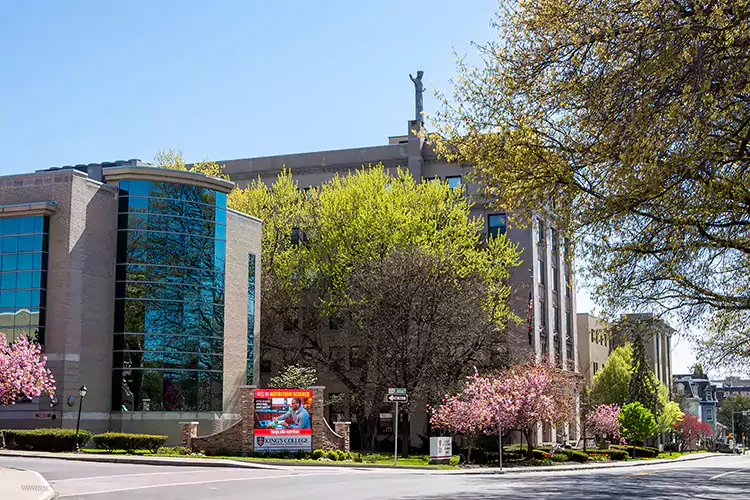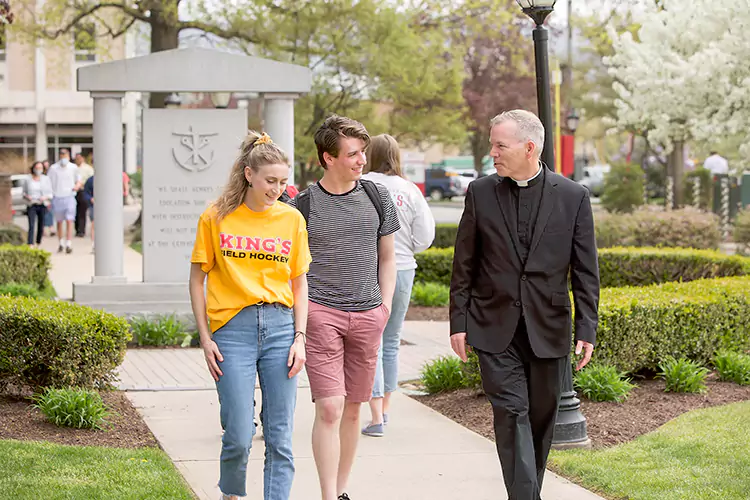 Registration
Members can choose from four types of attendance when they register online.
This Zoom link will be used for all the presentations. Please join the presentations a few minutes prior to the time assigned.
If you have any questions or need additional information, please contact Fr. Tom Looney at thomaslooney@kings.edu.