Financial literacy is the ability to understand and effectively utilize various money management skills and apply them to personal financial management. Financial education includes topics such as cash management, budgeting, managing debt, saving, investing, tax and tax planning. Our goal is to implement financial literacy on campus and provide impactful resources to students to develop financial literacy throughout your college career.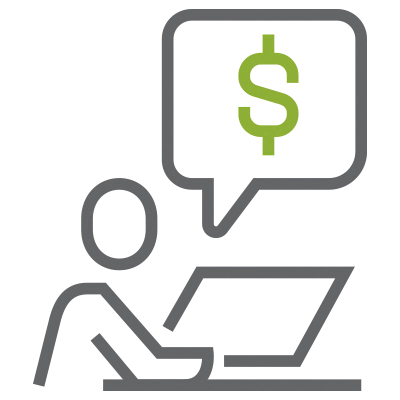 Videos on financial literacy concepts
Financial Literacy Events
There are no upcoming events at this time. Check back soon!
Investing in Education
Have you activated your complimentary access to Barron's and MarketWatch? Barron's and MarketWatch are two of America's leading financial news resources. Barron's and MarketWatch have partnered with Michael Hirthler, CIO of Jacobi Capital Management, to bring King's College students complimentary digital access to Barron's and MarketWatch. The goal for Investing in Education is to spur financial education, learn from investing's best minds, and foster professional growth. You'll gain more than just access to these websites—the program also includes experiential learning opportunities, live webinars featuring top financial advisors and journalists, networking, and more. Sign up for your complementary account here. Learn How to read Barron's here.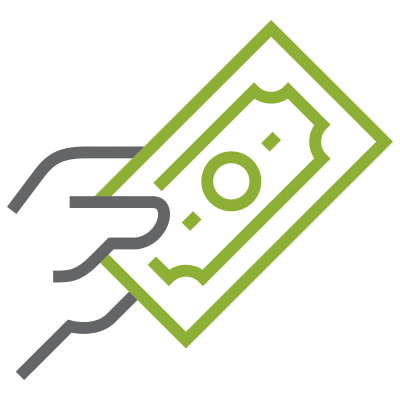 Budgeting and Saving
Budgeting is an action plan and will give you a clear picture of where you are spending your money. Preparing a monthly budget will give you a plan for every dollar you make and help you track your progress along the way.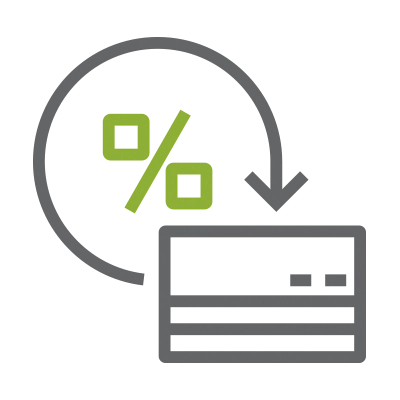 Credit and Credit Cards
Managing credit and credit cards can be daunting, but it can also positively impact your life, if managed. Credit cards can build your credit now to help you purchase large items like a house or car in the future. Credit is a major component in today's economy, and it reflects your status as a borrower.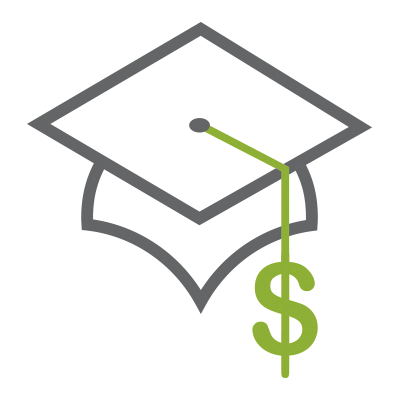 Student Loans
Federal Student Aid, loan servicers, and your Financial Aid Office are your best resources for navigating student loans.
Taxes
Navigating tax code and planning to file your taxes is a huge part of your financial education and will be especially important after you graduate and start working. The IRS provides extensive resources about who should file taxes and what credits you might be eligible to receive.
General Financial Education Resources