Financial literacy is the ability to understand and effectively utilize various money management skills and apply them to personal financial management. Financial education includes topics such as cash management, budgeting, managing debt, saving, investing, tax and tax planning. Our goal is to implement financial literacy on campus and provide impactful resources to students to develop financial literacy throughout your college career.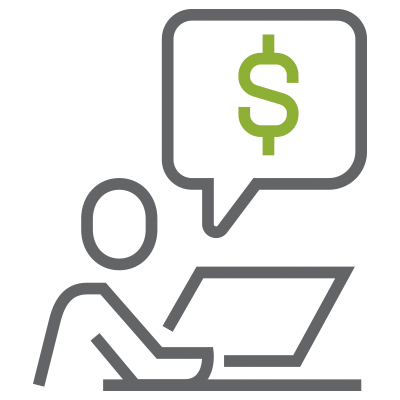 Videos on financial literacy concepts:
Events for Financial Literacy
 "7 Steps To Living A Richer Life After College" featuring Tiffany Aliche, The Budgetnista
Date: Tuesday, April 13, 2021
Time: 07:00 PM Eastern Daylight Time
Duration: 45 minute presentation, followed by Q&A
Sometimes simple actions can make a world of difference — especially when it comes to your money. Tiffany Aliche will show you how easy managing your money can be in this fun, high-energy, interactive and transformative webinar. Whether you're concerned about student debt, budgeting your money, or wishing you had a financial plan for your future, "7 Steps to Living a Richer Life" can help you get on the right path.
"You'll get the fundamentals and foundation you'll need to build your most amazing financial life." --Tiffany Aliche
Sallie Mae: 
Understanding Credit:
Understanding how credit works and building a responsible credit history early on is essential to building a strong credit score. Join us as we welcome Jenelle Dito from FICO® to review the five primary factors considered in your credit score and discuss best practices for building and managing credit. You'll learn more about FICO® Scores, credit cards, and credit management.
Wednesday, April 14 | 8pm ET Register Now
Identity Theft:
Identity theft can be devastating. An identity thief can use your information to fraudulently apply for credit, file taxes, or get medical services. Restoring your credit status can cost time and money. During this session we'll share tips and recommendations on preventing identity theft and how to repair your identity and credit if it is stolen.
Wednesday, April 21 | 8pm ET Register Now
Barron's in Education:
Have you activated your complimentary access to Barron's? Barron's is one of America's leading financial news resources. Barron's has partnered with Michael Hirthler, CIO, Jacobi Capital Management to bring King's College students complimentary digital access to Barron's and additional experiential learning opportunities. The Barron's in Education mission is simple – to connect business with academia to enhance financial proficiency, aiding the development of the next generation of business leaders. Sign up for your complimentary account here. Learn How to read Barron's here.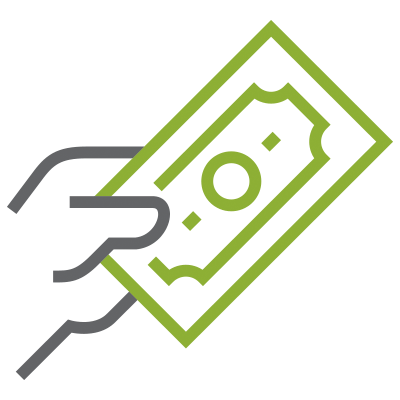 Budgeting and Saving
Budgeting is an action plan and will give you a clear picture of where you are spending your money. Preparing a monthly budget will give you a plan for every dollar you make and help you track your progress along the way.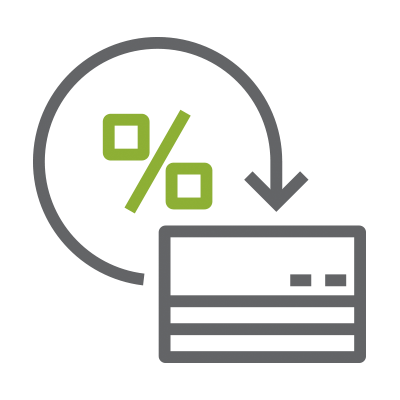 Managing credit and credit cards can be daunting, but it can also positively impact your life, if managed. Credit cards can build your credit now to help you purchase large items like a house or car in the future. Credit is a major component in today's economy, and it reflects your status as a borrower.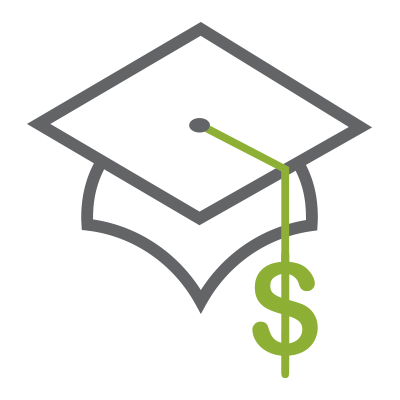 Student Loans
Federal Student Aid, loan servicers, and your Financial Aid Office are your best resources for navigating student loans.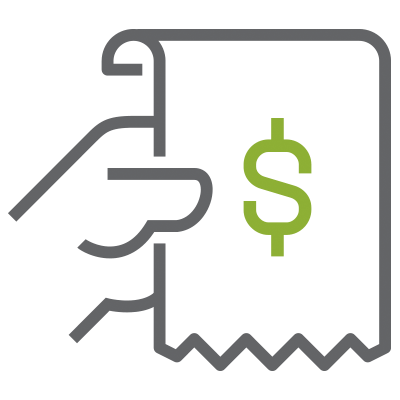 Navigating tax code and planning to file your taxes is a huge part of your financial education and will be especially important after you graduate and start working. The IRS provides extensive resources about who should file taxes and what credits you might be eligible to receive.
General Financial Education Resources