Message from the Chairperson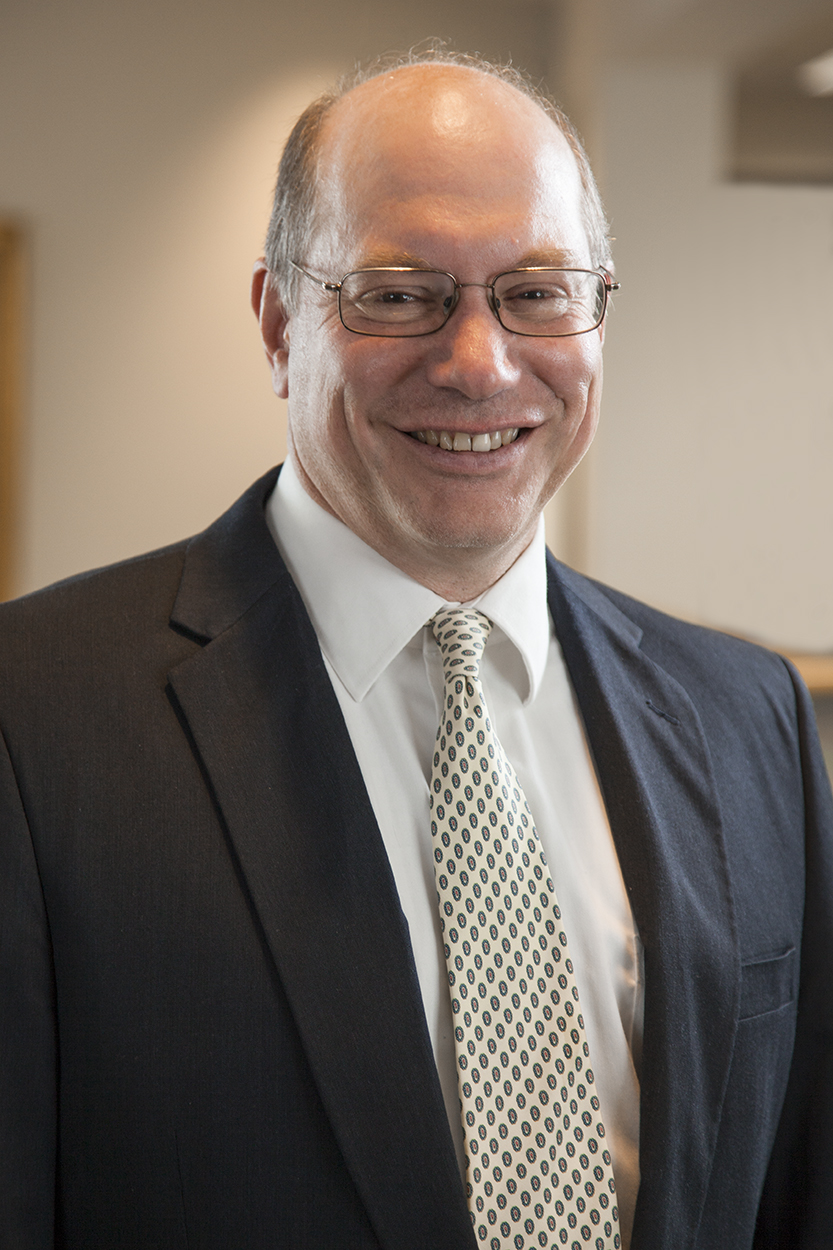 King's College offers students a variety of options when comes to deciding which engineering program will best suit their needs from both an academic and career standpoint. Our new Mechanical and Civil Engineering programs are a great complement our successful 3+2 Dual Degree Engineering programs.  By establishing and growing these programs, King's hopes to attract students who have a passion for engineering, an affinity towards King's College and its Holy Cross traditions, and a desire to make an impact in Northeastern Pennsylvania and the world. 
At King's College our students are actively engaged with their classmates and professors, and are encouraged to take both analytical and creative approaches towards solving engineering challenges. The engineering programs at King's emphasize project-based learning and feature state-of-the-art laboratory equipment, computer-aided design software and simulation tools.
Success in every career hinges on a person's ability to think critically, communicate effectively, develop quantitative and technical competencies, and be able to make ethical and moral decisions. The engineering programs at King's take an interdisciplinary approach toward exposing students to the transferable skills of liberal learning valued in a King's College education. We want to instill in our students the values that King's College and the Congregation of Holy Cross represent. Our mission is to give our students a transformative experience by helping them develop the skills to start a career within the engineering profession, as well as a sense of social responsibility and a commitment to serve others.
In the words of our founding president, Fr. James Connerton, C.S.C., "King's teaches students not only how to make a living, but how to live." Engineering is a noble and rewarding profession that enables practitioners to create value for society in a variety of ways and have a profound impact on human progress. Engineering can be viewed as both a profession and a vocation—a way to make a living, but also a call to service for the benefit of others. I hope you will consider joining us at King's College as we work toward engineering a better future.
Paul R. Lamore, Ph.D.
Chairperson, Engineering Department